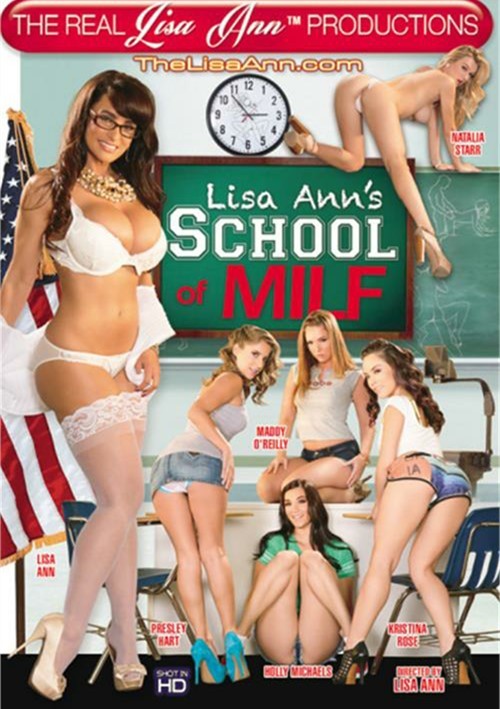 Lisa Ann's School Of MILF
Lisa Ann's School Of MILF
The Real Lisa Ann Productions (2013)
Lisa Ann's School of MILF will make everyone want to go back to school.
Lisa Ann knows how to help her students with extra credit Tyler Nixon will earn a better grade with a good, hard fuck on her desk!
An All girls class with a very kinky teacher. The girls go wild when they find their teachers desk filled with sex toys. A 4-girl fuck-fest until Lisa Ann, the teacher, returns to show them how it's really done.
Holly Michaels knows how to be teacher's pet she brings her boyfriend to share with her favorite teacher, Lisa Ann.